Modular OS From Cyanogen Released; Gets A New CEO | TechTree.com
Modular OS From Cyanogen Released; Gets A New CEO
With the launch of the 'Mod Initiative', the Modular OS will allow Android manufacturers to implement into their custom ROMs.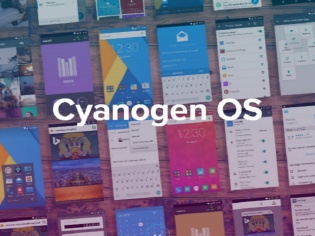 Cyanogen is undergoing big changes; former COO Lior Tal becomes the new CEO and a member of the board, Kirk McMaster, the Co-Founder of Cyanogen, is now Executive Chairman, Steve Kondik, Co-Founder and CTO will now be Chief Science Officer. And to top it all, the launch of the Modular OS has taken place, which will have Cyanogen develop the OS only in part, and provide several modules and mods, allowing Android manufacturers customize the OS according to their ROM specifications. This development comes as a part of the company's new Mod initiative, apart from the leadership changes.
The new CEO Lior Tal announced, "In keeping with our common mission of creating a truly open, collaborative and unrestricted Android platform, we are today announcing a new Cyanogen Modular OS program. It is designed to achieve the original objective of an open and smarter Android without the limitations of requiring the full Cyanogen OS stack and individual device bring-ups."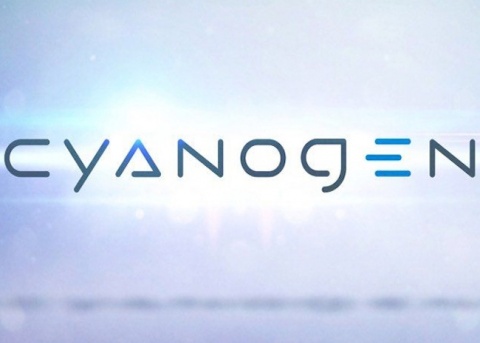 In a way, the move has been rather strategic and perfectly placed, which would allow the company to concentrate on certain aspects of the new OS platform, keeping consistency in line with quality, while also allowing the rest of the Android community, and developer forum to ensure they put in their tweaks in line to the features of their devices.
The other initiative which the company to score with, is Artificial Intelligence (AI). Though not many details of the AI project has been revealed as yet, but it is known to to enable the company learn from user patterns throughout the new OS, and interact with smartphones directly, on a more 'contextual basis'.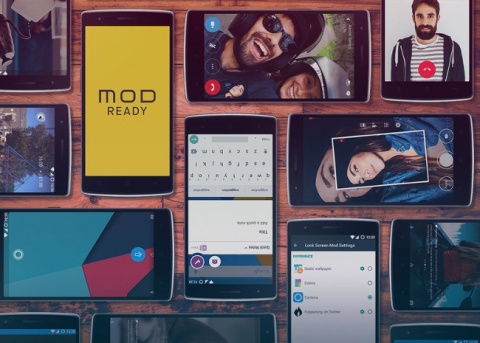 However, the company has certainly posed its faith in the new turn of events, with Tal mentioning in the blog post, "It led to tens of millions of people flashing their devices with CyanogenMod's open source builds and its derivatives. The synergy between Cyanogen Inc. and the OSS community resulted in the launch of nearly twenty mobile devices with Cyanogen OS, which have been used by millions of people." The reason, as pointed out in the statement, is rather simple; its popular, its successful already, and definitely the story is here to go to new direction with the AI being the next step for Cyanogen.
TAGS: Cyanogen, CyanogenMod, Artificial Intelligence, Android