Google Home To Play Nice With Samsung's SmartThings Platform | TechTree.com
Google Home To Play Nice With Samsung's SmartThings Platform
Goolge is all set to give Amazon's Echo a run for its money.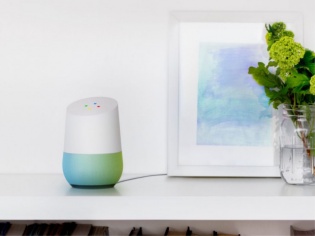 With the Google October 4 event making the headlines for the Pixel phones, there is more in store for the fans of the search engine giant. The company will be launching the Google Home alongside its app, which will be compatible with Samsung's SmartThings platform. What's more, it will also let you control the 4K Chromecast dongle.

Google's entry into the space of IoT, more specifically smart homes, will be marked by the Google Home, which boasts of the voice-based virtual assistant. This will allow users to perform tasks such as set reminders, turn on TV, play music, and control all home automated devices. Besides that, there could also be an amalgamation of the Chromecast dongles, thus bringing together the Google Cast app with the Home app.

Google has been stepping up its game in the smart home space, ever since Amazon Echo was unveiled last year. It was perhaps slated for launch last year, but finally we can see things fall into place. From handling the Chromcase dongles, to working in sync with the SmartThings platform, there will be numerous functions controlled via a single device via a single app. For seamless integration, Google executives met with at least 50 executives from different musical device manufacturers to make future compatible devices once the search giant opens up Home app API to 3rd party developers.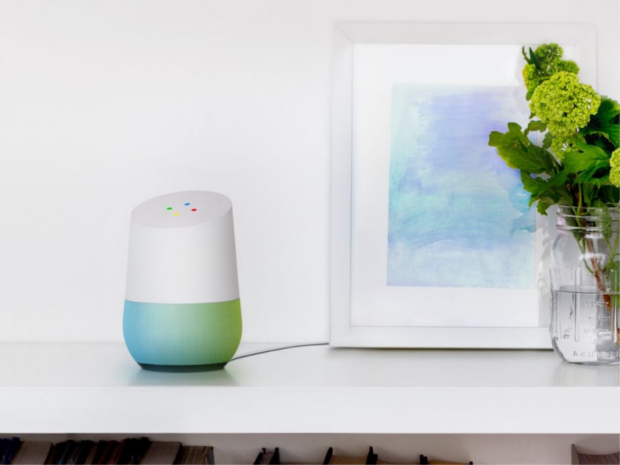 Google seems to be very aggressive in promoting its platform, as a reported leak by the Variety suggests that the Mountain View based company asked the prospective audio device makers to choose between Google Home or Amazon Echo. Google is conducting meetings and looking for tie-ups with products which could be released as early as summer 2017. However, if you are in India, you will have to wait for some more time.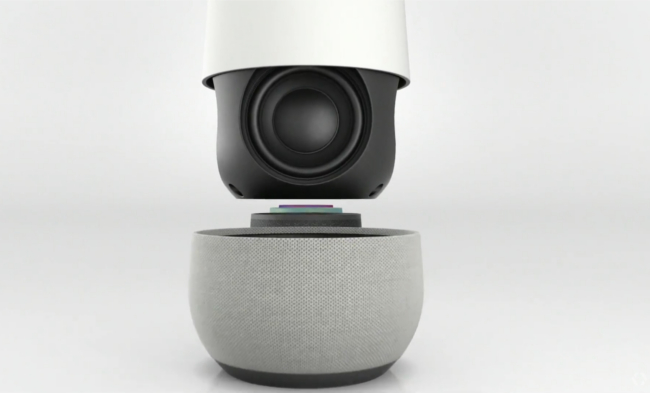 TAGS: Google, Google Assistant, Smart home, Samsung