Apple Is All Set To Inject Ads In Its App Store | TechTree.com
Apple Is All Set To Inject Ads In Its App Store
The Cupertino-based company's money making programme will go live next week.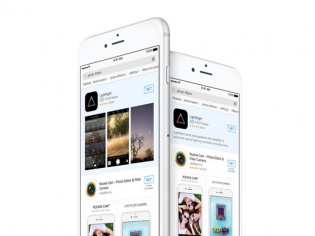 Apple makes billions on revenue generated from the sales made in its App Store. Seems like that's not enough for the world's most valuable tech company, as it is all introduced to riddle the app search with adverts.

According to SearchEngineLand.com, the company has been testing the programme from June. Come October 5, iPhone and iPad users in the US will have to put up with what Apple refers to as 'Search Ads'. Although the motive here is to make more money, Apple claims that 'Search Ads' is an efficient way for app discovery. The ad programme will provide the developers total control over their spendings. They can define the budget and a maximum daily cap to control the expense over time. The developers can target the audience by gender, age, or show your ads only to devices in the geographic area your business serves. What's more, there's even an option to schedule campaigns to start and stop on specific dates, or show only on specific days of the week or times of the day.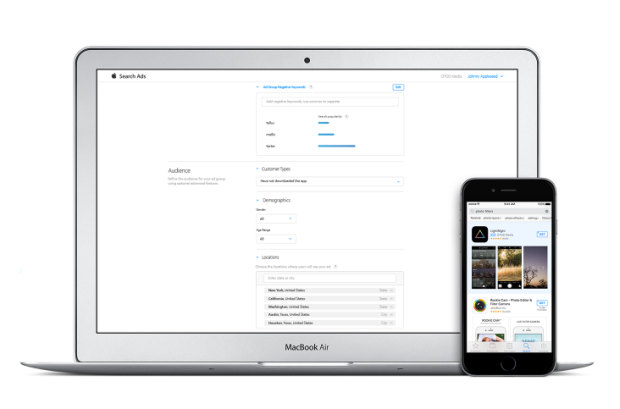 As a joining bonus, Apple developers will receive a $100 credit for the first campaign. The ads will be delineated with a blue background. The ad images and text will be come from metadata supplied by the publisher or developer.