Google Assistant To Soon Come In Hindi | TechTree.com
Google Assistant To Soon Come In Hindi
Along with this, a few other new products have been announced for the Indian market.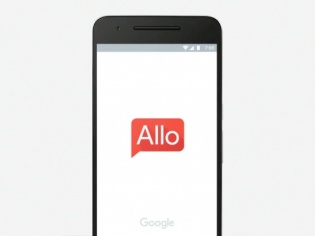 Google Allo has already been launched, and there many people are even loving the discussions one can have while chatting with the Google Assistant! However, Google has today made a couple of announcements, and one among them is - Google Assistant to be available in Hindi later this year.
Now, this is definitely one prominent step taken further by the search giant towards the Make for India initiatives. In-fact, it has been announced that Google Allo was first made available in India before any other country could get it, reports Gadgets 360.
So, speaking about the Hindi Google Assistant, we can also expect the facility of Google Allo's smart replies to soon be available in Hindi. However, Google Allo seems to be still confident only in English language, while the assistant is busy learning new languages!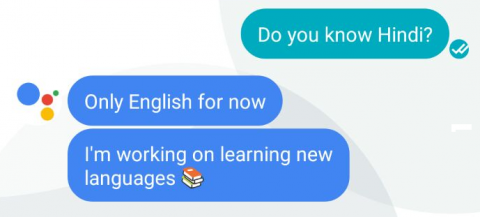 Among this announcement, Google has also announced that a new video app called 'YouTube Go' will be soon launched, which is tailored for the Indian audience, along with the roll out of 'faster loading' in Google Play for 2G network customers.
TAGS: Google Allo, Google Assistant