Meet The EOS M5: Canon's Feature-Packed Mirrorless Camera | TechTree.com
Meet The EOS M5: Canon's Feature-Packed Mirrorless Camera
The EOS M5 comes with built-in EVF, Dual Pixel AF, and interchangeable utility.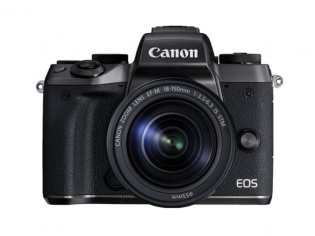 With the world looking towards mirrorless cameras for the upcoming product landscape, Canon is making inroads with this technology with its EOS M5 camera. Canon claims that armed with 24.2-megapixel APS-C sized CMOS sensor and Digic 7 image processor, this camera can beat the 80D in terms of image quality. Moreover, banking on the dual-pixel auto-focus tech and built-in EVF (Electronic Viewfinder), the EOS M5 will have the quickest autofocus in the mirrorless category.

This camera makes use of the Combination IS feature, which combines in-camera IS (Image Stabilisation0 and optical IS, thus resulting in smoother videos. For better understanding of this feature, check out this video:



Considering sharing is an in-demand feature these days, Canon will be including the BLE ( Bluetooth Low Energy), which can transfer content to the compatible tablet or smartphone. Sharing DSLR images over Bluetooth can be painfully slow though. I wish Canon had implemented Wi-Fi Direct for file transfer. If one begins to compare the camera, the major upgrade from the M3 introduced in 2015, will be the faster auto-focus speeds, greater ISO range, and better continuous shooting capabilities. The noteworthy features would be the continuous shooting up to 7.0 fps (up to 9.0 fps with AF Lock), video recording at full-HD 60p, and an ISO range of 100–25600.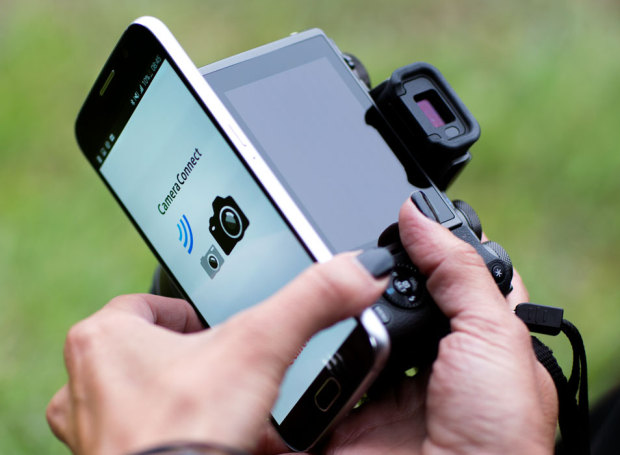 The Canon EOS M5 should hit the market in November 2016 with a $980 (approx Rs 65,680) price tag. Camera enthusiasts would know that the price only covers the body. You will have to pay extra $500 (approx 33,500) for the 18-150 lens. At this point, Canon hasn't shed any light on the camera's India release date. However, considering that the M3 reached the Indian shores a couple of months after its US launch, there is a good chance that the EOS M5 will be available in India in January.