Digital India To Be Publicized Through Government Vans | TechTree.com
Digital India To Be Publicized Through Government Vans
An attempt to make more people aware of Digital India initiative!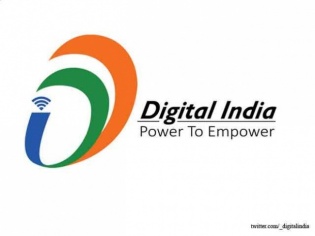 In order to spread the Digital India programme, the government will be rolling out vans to reach out to people in interior districts of the country.
To start with, Minister of Communications and Information Technology Ravi Shankar Prasad will flag off 14 vans of Digital India Outreach Campaign. These vans will be equipped with audio-visual facilities, internet connectivity and other material to inform citizens in the rural parts of the country about the government's plan to improve connectivity.
In the first phase of the outreach campaign, which will run till July, 16 vans will cover 34 districts of nine states — Haryana, Rajasthan, Punjab, Gujarat, Maharashtra, Chhattisgarh, Karnataka, Kerala, and Andhra Pradesh. The full campaign will run from till March 31, 2017 covering 657 districts of the country, the official informed, adding that a total of 66 vans will be used for this.
"The objective of this campaign is to create awareness about Digital India programme and its major initiatives through various Point of Presence (PoP) like DeGS, Digi Sewa kendras (CSCs), Panchayats, Schools, Colleges and Haats, and increase uptake of citizen-centric services," a senior government official told.
The government hopes that the campaign will reach 10 lakh citizens and see a growth of up to 1.5 lakhs in the user base of MyGov, Digital Locker, Aadhaar and other digital services. The government has been putting a lot of effort on The Digital India Programme and sooner or later then will succeed in doing so.
TAGS: Digital India