Xiaomi Introduces Mi Band 1S And 20,000 mAh Mi Power Bank | TechTree.com
Xiaomi Introduces Mi Band 1S And 20,000 mAh Mi Power Bank
Low on price and big on features the Mi Band 1S even packs in a heart-rate monitor.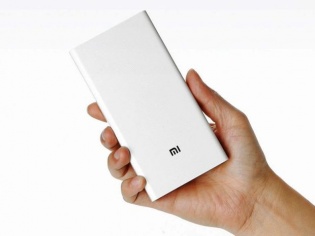 Xiaomi has certainly made its mark in the wearables business in India, with both Android and iOS users flocking to buy the company's affordable fitness tracker, the Mi Band.
And after that success, Xiaomi has now announced a new Mi Band called the 1S, that is built of the same stuff as the previous model, but adds a handy heart-rate monitor at a similar price tag.
The fitness tracker for now has only been announced for the Chinese market, but we are pretty sure, that this one will be headed to Indian shores soon.
The heart-rate monitor comes in the form of a photoplethysmography (PPG) sensor, which is similar to what the previous rumours had pointed out. The sensor will give detailed heart-rate measurements without the need to strap on any other accessories.
But what was not expected is a drop in the standby time. While the previous Mi Band saw up to 30 days of standby, the Mi Band 1S will be to deliver only 20. This is in part due to the heart rate monitor that does take up quite a bit of power from that 45 mAh Li-po battery.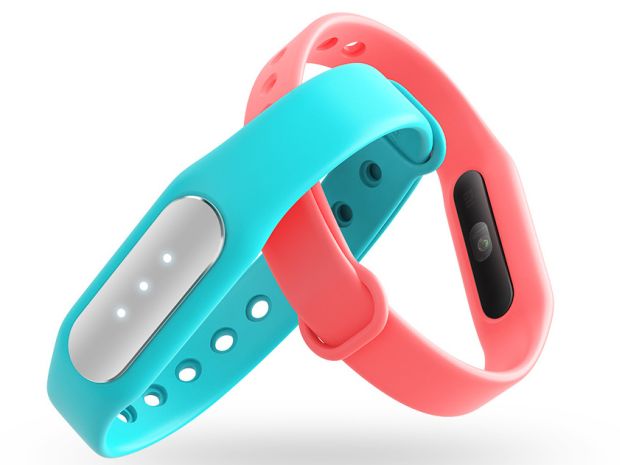 You still get the usual fitness tracking and sleep monitoring features and the vibration alerts, all packaged into a case that is IP 67 dust and water resistant.
More important, is the price that remains at 99 Yuan or Rs 1030.
Xiaomi also announced a bigger Mi Power Bank (just when you thought that could not get any bigger) with a 20,000 mAh capacity. The new Power Bank comes with the usual features, but is surprisingly lighter than the 16,000 mAh one at 338 grams. Xiaomi confirmed that this is because they have used different materials allowing them to make the entire package lighter. The higher capacity Power Bank is expected to cost around Rs 2000.
TAGS: Xiaomi Mi Band 1S, Xiaomi Mi Power Bank, Xiaomi, Fitness Trackers, wearable