Lenovo's Hybrid Yoga 700 Series Announced | TechTree.com
Lenovo's Hybrid Yoga 700 Series Announced
Are a balance between performance and some mouth-watering prices.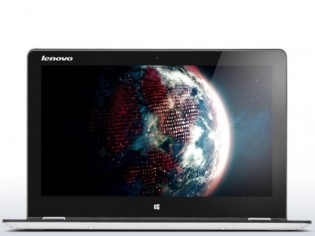 Lenovo has announced its new Yoga 700 series of laptops that have been designed using its flexible Yoga philosophy for both work and play. The laptop will soon be available in two models, a 11 inch one and bigger 14 inch one with pricing starting from Rs 43,000 up to Rs 52,500.
All of a sudden it does seem that there are one too many budget to mid-range laptop options flooding the market. It was just a week ago that ASUS announced a new range with some really low prices. Lenovo's new options sits a bit above ASUS' range with the form factor being the first area of focus and the price being the second.
Coming down to the hardware specifications of both the laptops:
We have Full HD (1920 x 1080 pixels) displays on both the 14 inch and 11 inch models, with the 14 inch laptop featuring a multi-touch IPS one
Inside, you get a variety of hardware options including Intel's Core i7 chipsets with Intel HD 5200 graphics with the 14 inch Yoga 700, while the smaller Intel Core m3-6Y30 processor gets HD 515 graphics
There is up to 8 GB of RAM and 256 GB SSDs available on the 14 inch model while 11 inch model allows for 8 GB of RAM but a smaller 128 GB SSD
Both tablet models run Windows 10 out of the box
The Yoga 700 14 inch laptop is also available with a discrete Nvidia GT940 M graphics chip (option), so you will be able to run applications like Photoshop flawlessly.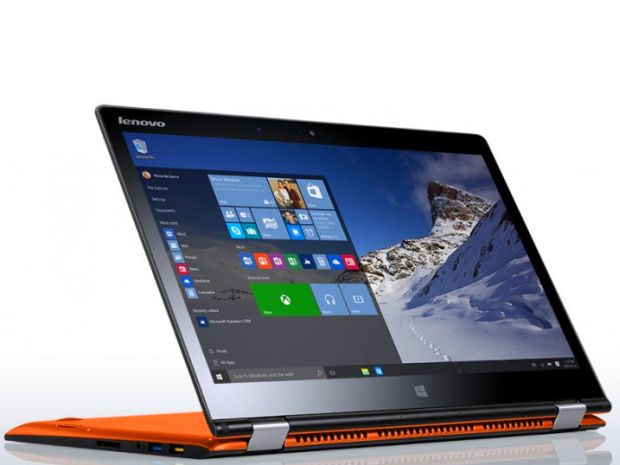 Lenovo in its press release stated that both laptops should be available globally this month and that they will be sold online through the company's official website.
The 11 inch Yoga 700 laptop will be available for Rs 43,000 while the larger 14 inch model starts from Rs 52,500. Both laptops coming with the Yoga branding also sport the flexible Yoga modes (stand, tent and tablet) for better viewing or working in different scenarios.
TAGS: Lenovo Yoga 700, Lenovo, 2-in-1 Laptops, Laptops, Hybrid Laptops, Windows 10