Swiftkey's New Ninja Theme Will Help You Enhance Your Typing Skills | TechTree.com
Swiftkey's New Ninja Theme Will Help You Enhance Your Typing Skills
And it comes in two versions for both the trainees and the pros.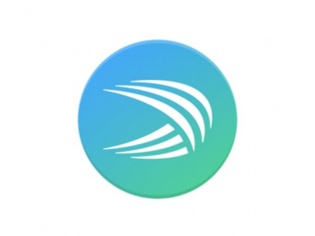 SwiftKey is clearly a pretty active third-party keyboard developer and their recently launched SwiftKey Neural is proof of this. But enough about the high tech stuff, as SwiftKey has now showcased how even low-tech ideas can lead to some interesting typing improvements.
Their newest accomplishment is merely a theme for the current SwiftKey for Android keyboard. And while it does not sound all that interesting, it has been designed to help you type better or do more.
The new Ninja themes that are available for about Rs 64 each in the SwiftKey store will basically turn you into "keyboard ninja".
With Ninja Trainer, you simply get red dots (over a black keys) instead of alphabets so you can train your muscle memory to remember where the right keys are.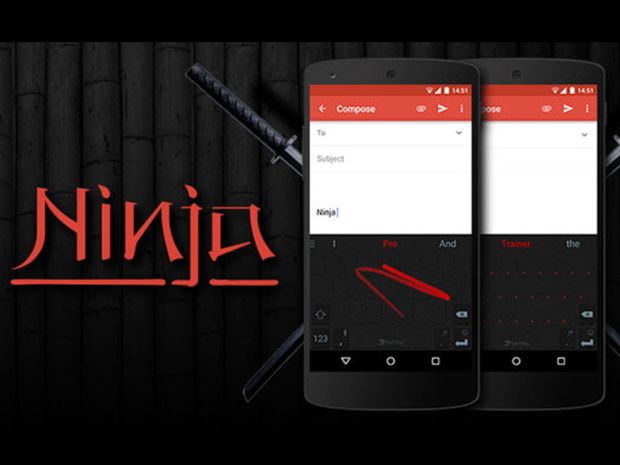 And for the virtual keyboard pros, there is a blank keyboard called the Ninja Pro so you can simply swipe or type away (since you are a pro anyways). Either ways both keyboard will be a challenge at first, but gradually you will grow your skills into the ultimate ninja typist.
For now Swiftkey even has a few promo codes (NINJAPRO and NINJATRY) that will get you the new themes for free. You can click here to know how to redeem them.
In other type-worthy news, SwiftKey also released another beta 6.0. The new beta includes features like Double-Word Prediction, an improved emoji panel, a new settings menu and another free theme, Carbon Light.
TAGS: SwiftKey, predictive keyboard, Apps, Software