Download: Microsoft's Parchi Is A Beautiful Note-Taking App For Android | TechTree.com
Download: Microsoft's Parchi Is A Beautiful Note-Taking App For Android
You can even pin, take notes or complete check lists from your lock screen.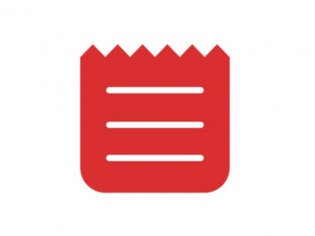 While many keep complaining about the lack of apps in Microsoft's Windows Phone (soon to be Windows 10) eco-system, the company strangely keeps coming up with some brilliant apps for other mobile platforms like iOS and Android; and the new Parchi app is one of them.
Microsoft's Parchi (pronounced as pur-chih) is basically a do-it-all, note-taking app for Android that many may end up using as a prettier replacement to Google Keep. The app comes from the thinkers at Microsoft's Garage team that have in the past come up with some great apps like Send, Snip, Picturesque LockScreen and many more for Android.
We are not being preachy, the app does look beautiful and takes inspiration from the chits, Post-it notes and even the edge of your page to incorporate some user-friendly features.
While it's basic use is to capture tiny bits of information, there are plenty of other features that do make sense.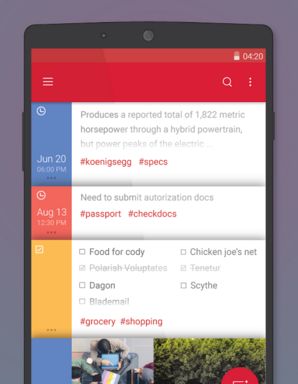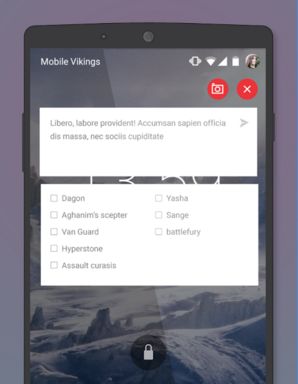 Take for example, the ability to pin notes on your smartphone's lock screen. Even better is the ability to interact with those notes and edit them while on the same lock screen. Really made us wonder why does one need to unlock their smartphone, open the app drawer and tap on an app just to create or edit a note.
The app also uses a hash tag-based system to find recent notes, which is similar to what Evernote does (even though Evernote's tags really do not matter any more).
There's colour-coded notes (like on Keep), sharing, and the ability to back up your notes in case you lose your smartphone or switch to a new one.
All-in-all, there are plenty of features in here that may make your note-taking experience a bit easier (if not a completely better) so it is worth a try.